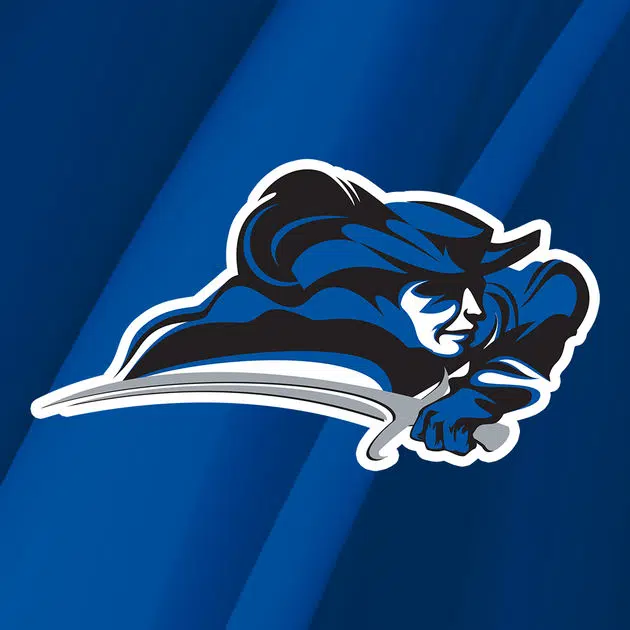 COLUMBIA, Ky. – Lindsey Wilson softball head coach David Dews announced the addition of Whitney Hawkins to the coaching staff for the upcoming 2018-19 season.
Hawkins brings a wealth of remarkable success at the collegiate level both as a player and coach. She pitched the University of Alabama in Huntsville to the NCAA Division II National Championship game as a player in 2009 before returning to the title game as a coach in 2016, capturing the national title as an assistant coach with the University of North Alabama.
"We are very excited to have Whitney join our softball program," Dews said. "In coaching circles, she is regarded as one of the best young pitching coaches in the country. Whitney is also a very good hitting instructor and infield coach and understands the game from both a coach's and player's perspective."
In addition to her coaching duties, she will also serve as the program's recruiting coordinator.
"I think Whitney is one of the best recruiters due to her ability to evaluate prospects and project how they will transition into our program," Dews said. "She will also be heavily involved in helping the local community through her instructional camps and clinics."
Before coming to Lindsey Wilson, Hawkins served as an assistant coach at East Mississippi Community College where she helped guide the Lions to a 17-26 overall record, including a 13-15 conference mark in 2017. She coached a trio of student-athletes that earned Mississippi Association of Community and Junior College All-State honors.
Prior to her time at East Mississippi CC, Hawkins served as an assistant coach at North Alabama for three seasons. In her three seasons at UNA, the Lions compiled a 130-41 overall record and captured one Gulf South Conference regular season championship in addition to the 2016 NCAA Division II national title that included a 60-7 record, along with being named the NFCA Regional and National Coaching Staff of the Year that same year.
Before moving to North Alabama, Hawkins served as a student assistant coach at Alabama-Huntsville for three seasons from 2012-14 where the Chargers amassed a 133-45 record.
In all, she has coached seven All Gulf South Conference honorees, three All South Region pitchers and the 2016 National Championship Tournament Most Outstanding Player.
Prior to entering the coaching ranks, Hawkins played for two seasons at Wallace Community College before concluding her playing career at Alabama-Huntsville. She posted a two-year pitching mark of 35-11 and batted .432 with 12 home runs during the 2007 and 2008 seasons while at Wallace CC. At Alabama-Huntsville, Hawkins posted a 41-6 mark in the circle with a 1.28 career earned run average, batting .323 with 11 home runs. During her junior season, Hawkins posted a 21-1 record with a 1.01 ERA, helping lead the Chargers to a 54-6 record and an appearance in the NCAA Division II National Championship game. Hawkins earned South Regional Most Outstanding Player honors and was named to the national championship all-tournament team. She was a two-time First Team All-GSC selection in 2009 and 2010.
Hawkins earned her undergraduate degree in English from Alabama-Huntsville with a minor in mathematics.
"This is a very exciting time for LWC Softball," Dews said. "We have been able to be successful for a long period of time and with the addition of Whitney, I believe we are ready to take that next big step."