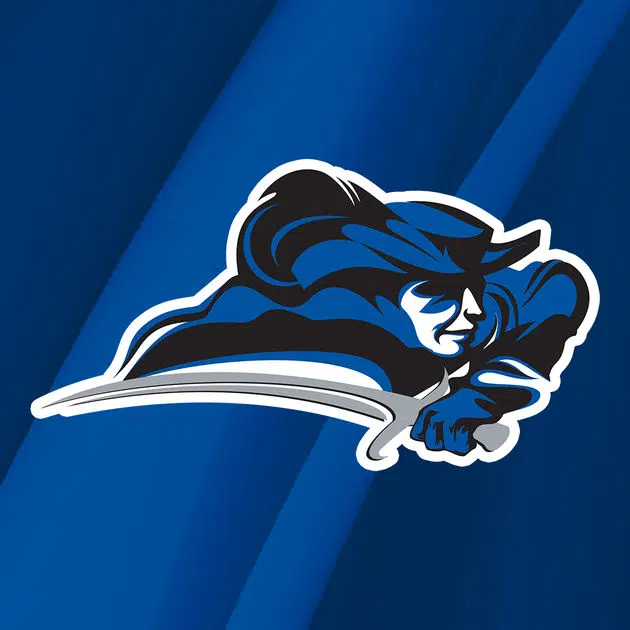 COLUMBIA, Ky. – Lindsey Wilson golf head coach Eric Wyrick announced the schedules for the upcoming men and women's 2018 fall season on Monday.
Both the men and women have five events on the slate, starting with the Lindsey Wilson Fall Invite on Sept. 3-4 at The Pines at Lindsey Wilson.
The two squads head to different locations for their next events as the men compete in the NAIA Memphis Shootout at TPC Southwind in Memphis, Tennessee on Sept. 10-11, while the women head to Hattiesburg, Mississippi for the William Carey Collegiate Invite at Canebrake Country Club on Sept. 24-25.
The Blue Raider squads return to play together on Sept. 29-30 for the Mid-South Conference Fall Invitational hosted by Pikeville (Ky.) at Stonecrest Golf Course.
Lindsey Wilson's women's team is first in action in October as the Blue Raiders head down to Valdosta, Georgia for the Thomas Invitational at Kinderlou Forest Golf Club on Oct. 8-9. The men are back in action on Oct. 15-16 for the Bojangles Invitational in Loudon, Tennessee at Tennessee National Golf Club.
The 2018 fall season comes to a close on Oct. 22-23 for both sides. Lindsey Wilson's men head to Adairsville, Georgia for the Truett McConnell University Fall Preview at Barnsley Garden Golf Resort as the women wrap up play with the Roadrunner Classic in Dalton, Georgia at Nob North Golf Course.