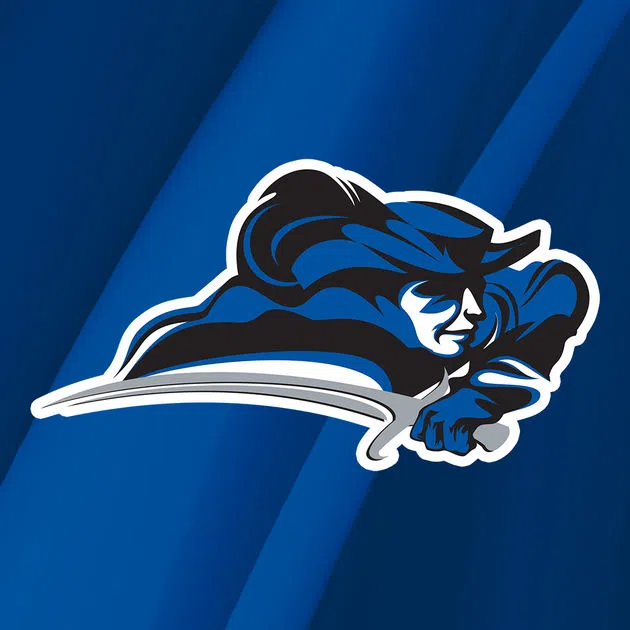 COLUMBIA, Ky. – Derek Lyons has been named head coach of the Lindsey Wilson College men and women's bowling programs, LWC athletics director Willis Pooler announced on Thursday.
Lyons is a 2017 graduate of Lindsey Wilson and four-year member of the Blue Raider bowling program (2014-17).
"I would like to thank Dr. Bill Luckey, Dr. Dean Adams, and Willis Pooler for this incredible opportunity," Lyons said. "I am honored to follow in the footsteps of my former coach and friend, Brandon Burns. Though no longer with us, he is the reason I am the man I am today.
"I hope to make him and his family proud by continuing his legacy and everything he worked so hard to build."
During his collegiate bowling career, Lyons ranks in the program's top-10 in numerous categories, including scoring average, total tournaments, total pins, top-five finishes and top-10 finishes. He was a USBC state doubles champion prior to coming to Lindsey Wilson as a student-athlete.
The Lindsey Wilson job is the first head coaching position for Lyons. He served as a volunteer assistant for Lindsey Wilson during the 2017-18 season.
"I believe Derek is the right person to lead our bowling program after the tragic loss of Coach Burns," Pooler said. "Although he is new to collegiate coaching, his passion for Lindsey Wilson College and our bowling program is unquestionable.
"I know it is important to him to continue the legacy left by his mentor by living the mission with every student-athlete in our program," Pooler added. "I know he's committed to helping our bowlers succeed in the classroom and at the highest level of the Mid-South Conference and NAIA."
The Lindsey Wilson bowling teams open their season on September 29-30 at the Cardinal Classic in Muncie, Indiana.