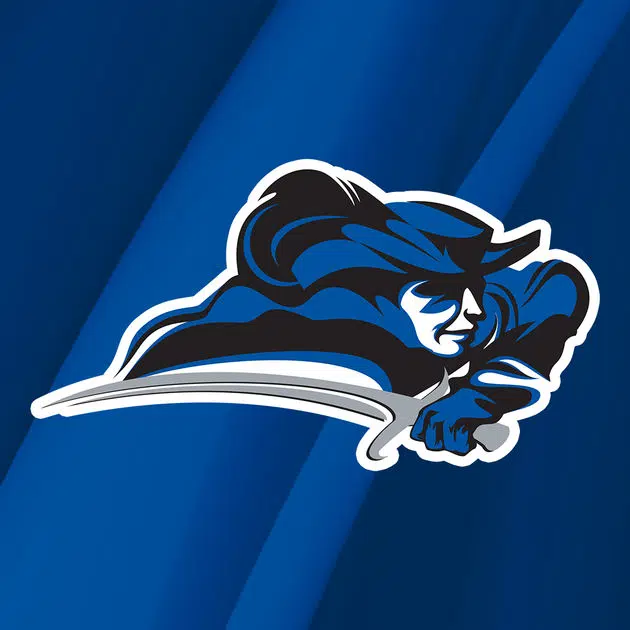 COLUMBIA, Ky. — The Mid-South Conference women's golf coaches have picked Lindsey Wilson to finish second in the MSC in 2018-19, according preseason poll released today by the conference office.
Lindsey Wilson received 28 voting points, including one first-place vote, from the conference coaches. Cumberland (Tenn.) tied with the Blue Raiders in the poll, also received 28 voting points.
Cumberlands (Ky.) is the preseason favorite with 36 voting points, including the other six first-place votes.
Campbellsville (Ky.) and Pikeville (Ky.) are tied for fourth in the poll with 18 voting points each. Georgetown (Ky.) is sixth with 13 voting points and Shawnee State (Ohio) is seventh with six voting points.
Coaches were not allowed to vote for their own team.
Lindsey Wilson opens its 2018-19 season hosting the Lindsey Wilson Fall Invite on Sept. 3-4 at The Pines at Lindsey Wilson.