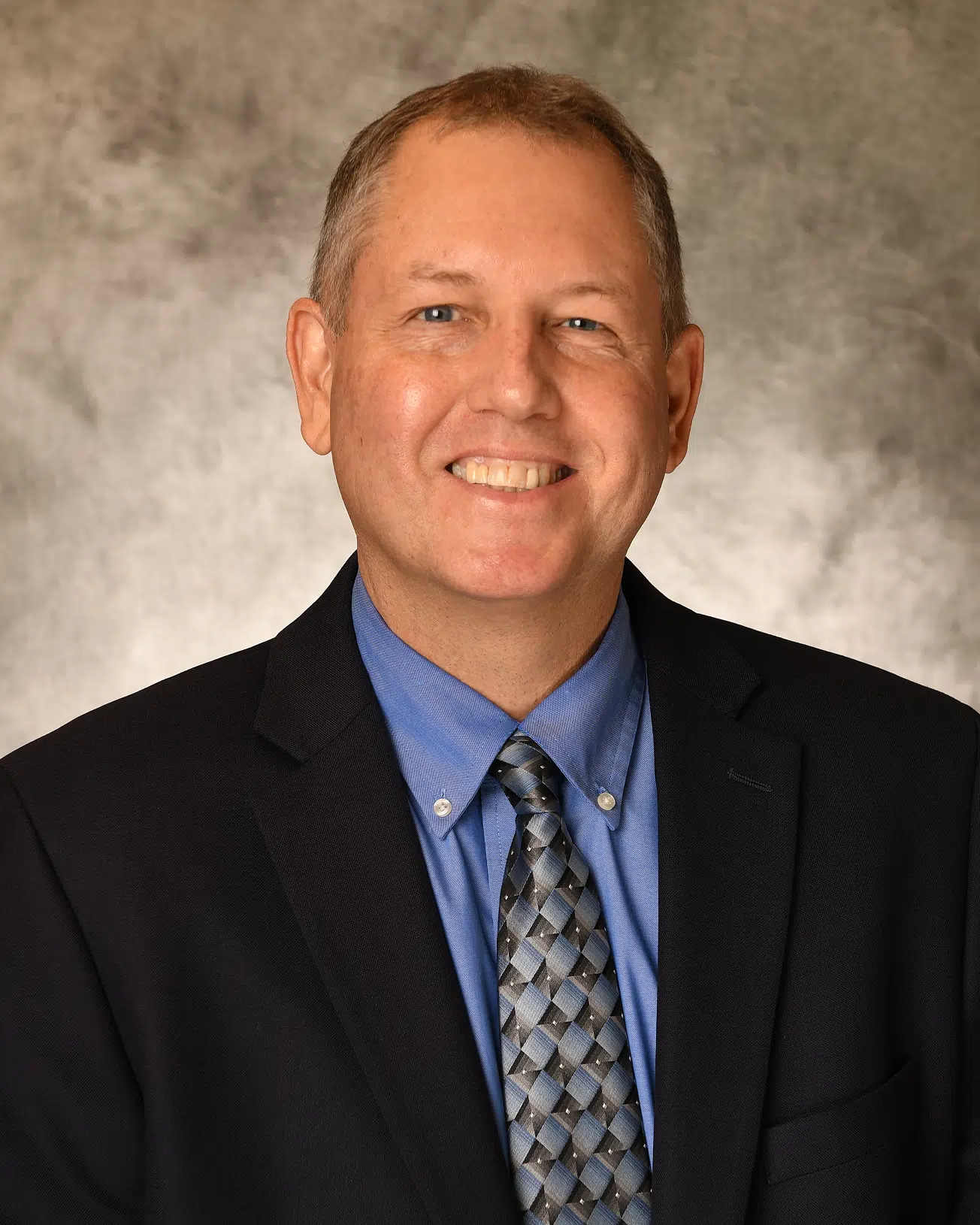 Dayton Dragons broadcaster Tom Nichols will appear on the Cincinnati Reds broadcast of their game against the Milwaukee Brewers on Tuesday, August 28 from Great American Ball Park in Cincinnati.  The game is scheduled to start at 7:10 p.m.
The Reds will help celebrate Nichols' recent milestone of 4,000 game broadcasts and 31 years as a Minor League Baseball broadcaster.  He will receive his first career Major League play-by-play opportunity.  Nichols has spent the last 11 years with the Dayton Dragons. 
"We are so very pleased for Tom to receive this opportunity.  He is well deserving of this honor," commented Dragons president Robert Murphy.  "Tom is the ultimate professional and the Dragons are very honored to have him leading their broadcasts."
Nichols began his career in Minor League Baseball broadcasting in 1988 with the Indianapolis Indians of the American Association.  He has worked in the Midwest League, Southern League, and Carolina League.  He joined the Dragons in 2008.
Nichols grew up as a Reds fan in Muncie, Indiana during the era of the Big Red Machine and was a daily listener to Reds games from an early age.  He credits his thousands of hours listening to Marty Brennaman and Joe Nuxhall on the Reds Radio Network for establishing his interest and motivation for a career in broadcasting.  Brennaman was the model for his broadcast style.
"Obviously, this will be a career highlight for me…that is about the best way I can sum it up at this time," said Nichols.  "I want to thank the Reds and WLW along with Dragons President Robert Murphy and Executive Vice President Eric Deutsch for making this possible."
Nichols has served as the Dragons broadcaster on radio and television and has also held the position of Director of Media Relations with the Dragons since he joined the organization.  The Dragons hold the all-time record for consecutive sold-out dates at 1,312 through Sunday.  They broke the previous record held by the Portland Trail Blazers of 814 in 2011, and the streak is still active.
For more information on Dayton Dragons Baseball, call (937) 228-2287.