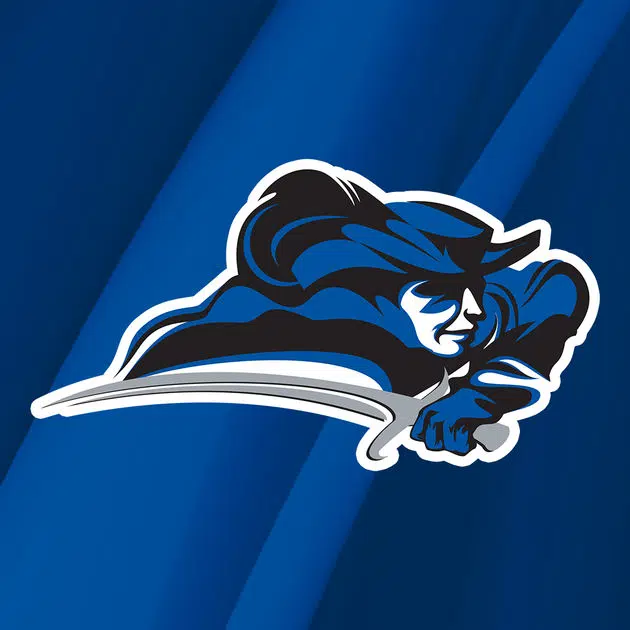 COLUMBIA, Ky. – Lindsey Wilson sophomore Autumn Proctor is the Mid-South Conference Volleyball Setter of the Week, conference officials announced on Monday.
The native of Temecula, California averaged 8.94 assists per game in a split role during the week to help No. 1 Lindsey Wilson post a 6-0 record to open the season.
She added 12 kills and 26 digs over the six matches.
Proctor recorded a career-high 45 assists, four kills and six digs in a 3-2 win over Texas Wesleyan — a match the Blue Raiders trailed 2-0 after the first two sets.
Proctor earns the first weekly honor of her career.