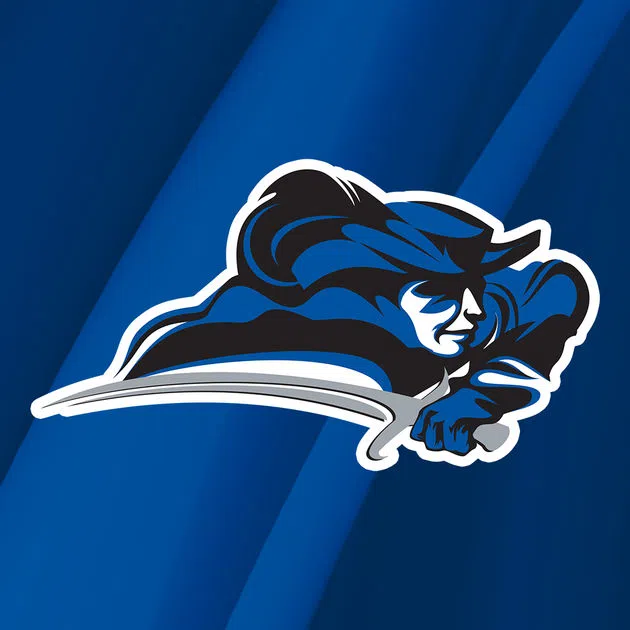 COLUMBIA, Ky. – Senior goalkeeper William Diaz earned the Mid-South Conference Men's Soccer Defensive Player of the Week honor, conference officials announced on Monday.
In the 200 minutes played this week for Lindsey Wilson, Diaz posted two shutouts and tallied seven total saves. Three saves came on Friday in a 0-0 draw against Grace (Ind.). Diaz then saved four shots in a 1-0 victory against a tough Florida National team on Sunday night.
The senior from Vancouver has now recorded 10 career shutouts as a Blue Raider.
This week's honor is Diaz's first weekly honor of the season and fourth of his career at Lindsey Wilson.