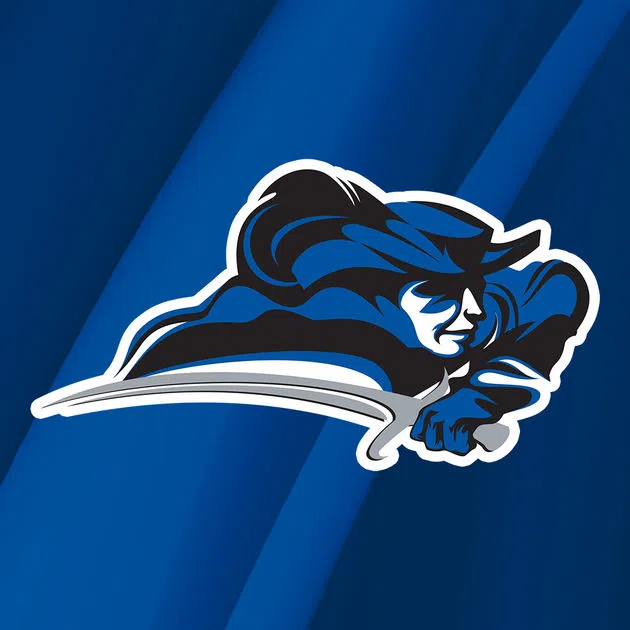 COLUMBIA, Ky. – Blake Ingleton is the Mid-South Conference Football Bluegrass Division Offensive Player of the Week, conference officials announced on Monday.
The senior running back averaged 12.8 yards per carry to rush for 153 yards in the Blue Raiders' season-opening 50-13 win over host Edward Waters (Fla.) last week. Ingleton posted touchdown runs of three, 41 and 69 yards in the win.
Ingleton also added a 14-yard touchdown reception for his fourth score of the night.
During the game, Ingleton moved into second place on the program's all-time rushing list. His 1,675 career rushing yards is just five yards shy of all-time leader Jalen Sublett's 1,680 yards.
No. 5 Lindsey Wilson improves to 1-0 on the season with the win.
The Blue Raiders return to action at 1:30 p.m. CT on Saturday, Sept. 8, against Ave Maria (Fla.) in the 2018 home opener at Blue Raider Stadium.