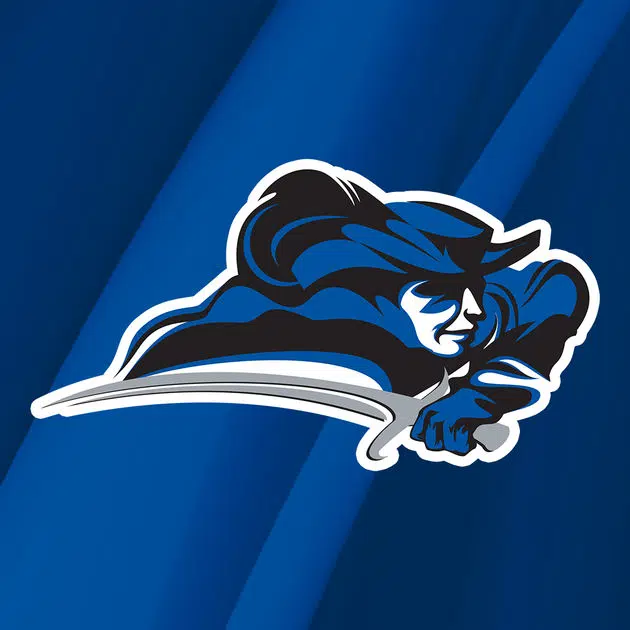 Bourbonnais, Ill. –The No. 9-ranked Lindsey Wilson men's soccer team secured its second straight road victory tonight with a 3-1 win over host Olivet Nazarene (Ill.).
The Blue Raiders (3-0-1) dominated the Tigers (1-2) to finish their Labor Day weekend road trip. Lindsey Wilson defeated Roosevelt (Ill.) on Saturday.
Olivet Nazarene had the first good chance of the match with a penalty shot for a go-ahead goal in the eighth minute after a Lindsey Wilson foul in the box. William Diaz thwarted the chance with a save to keep the match scoreless.
Andrew Revanales opened the scoring for the Blue Raiders with a goal in the ninth minute. The goal came just before the game was paused due to weather in the area.
After a two-hour delay and a field change, the Blue Raiders came out strong with Revanales scoring his first hat-trick of the season netting two more goals in the 49th and 83rd minutes.
Prior to the third Revanales goal, Olivet Nazarene cut the deficit to 2-1 as Nathan Lauvina scored off an Edgar Pani's corner in the 81st minute.
Revanales put the game out of reach with his final goal of the night and fourth of the season for the 3-1 win.
Lindsey Wilson outshot the Tigers 24-11 in the match.
Diaz finished with seven saves including the penalty stop.
The Blue Raiders return to action at 7 p.m. CT on Saturday, Sept. 8, against No. 8-ranked Georgia Gwinnett on Walter S. Reuling Stadium.