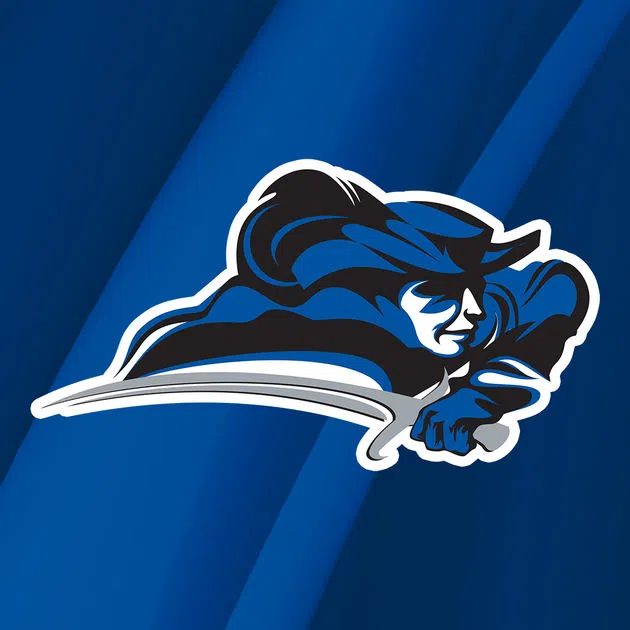 COLUMBIA, Ky. — For a second straight day, the Lindsey Wilson women's golf team set a program scoring record en route to winning the Lindsey Wilson Fall Kickoff played at The Pines at Lindsey Wilson.
After posting a team-total 297 on Monday, the No. 22-ranked Blue Raiders fired a 295 today to win by 13 strokes over second-place Indiana Tech's 605 (303-302). Midway (Ky.) finished third with a 630 (319-311).
Lindsey Wilson's two-day total 592 is also a two-round program record.
Like the Blue Raiders, Tara Rodenhurst led wire-to-wire to pick up her third career tournament medalist honor. She fired a 2-under par 70 for a second-straight day to finish the event with a 4-under par 140 (70-70).
The 140 is a new program individual record for a two-round tournament.
Indiana Tech's Kim Siercks finished second with an even-par 144 (70-74).
The pair earned all-tournament honors along with Dacie Bolton, Bo Park and Midway's Hannah Scroggins.
Bolton (72-76) and Park (75-73) tied for third with 148s while Scroggins posted a 151 (79-72).
Courtney Vincent finished tied for eighth with a 156 (80-76) and Morgan Markwell tied for 18th with a 174 (89-85). Logan Jenkins — playing as an individual — ended in 14th with a 165 (85-80).
Lindsey Wilson returns to action on Sept. 24-25 at the William Carey Collegiate Invite at Canebrake Golf Course in Hattiesburg, Mississippi.