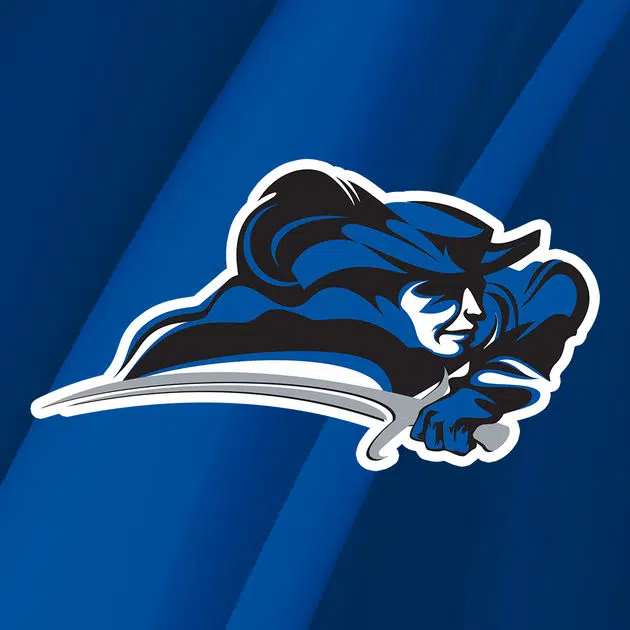 COLUMBIA, Ky. – The Lindsey Wilson football team moved up one spot to No. 4 in the first regular season NAIA Football Coaches' Top 25 Poll, officials from the national office announced on Monday.
The Blue Raiders received a total of 324 voting points from the panel of head coaches. Lindsey Wilson has been ranked fifth or better in nine-consecutive polls, a streak that began on Oct. 9, 2017.
Lindsey Wilson is 2-0 on the year after starting the season with wins over Edward Waters (Fla.) and Ave Maria (Fla.). The Blue Raiders have outscored their opponents by a 94-28 margin in the two games this season.
Defending national champion Saint Francis (Ind.) sits atop the poll with 366 points and all 16 first-place votes. Morningside (Iowa) is No. 2 with 349 points, and Southern Oregon is No. 3 with 339 points. Northwestern (Iowa) rounds out the top-five with 308 points.
Fellow Mid-South Conference Bluegrass Division members Georgetown (Ky.) and Bethel (Tenn.) are ranked No. 9 and No. 19, respectively.
Lindsey Wilson is back in action on Saturday when they host Pikeville (Ky.) at 6:30 p.m. CT at Blue Raider Stadium.