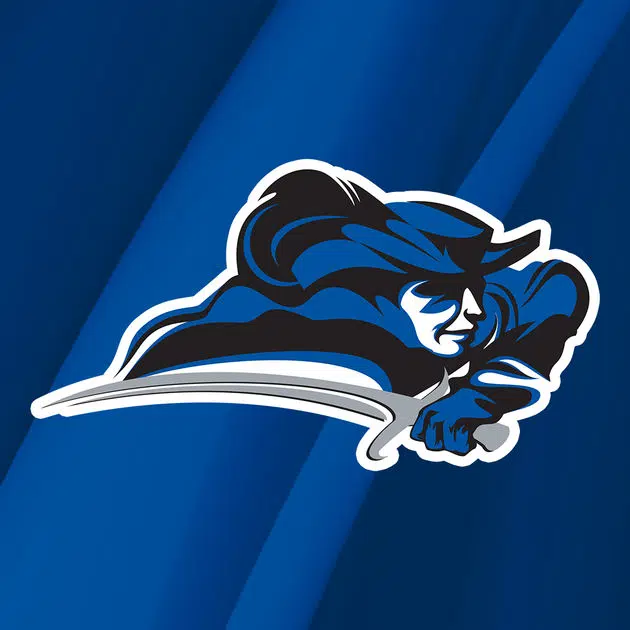 LIMA, Ohio – The No. 22-ranked Lindsey Wilson women's soccer team fell at No. 11-ranked Northwestern Ohio Saturday 3-2 in overtime at Racer Stadium.
Yvonne Ploeg and Sina Cavelti each scored a goal for the Blue Raiders (1-1). The Racers (2-2-2) outshot Lindsey Wilson 15-14 with each team registering seven shots on goal. Eveljn Frigotto stopped four Northwestern Ohio shots in the match.
Northwestern Ohio struck first in the 44th minute on a goal from Kate Agyemang. Agyegman received a pass from Jackie Gardner and fired the shot from 20 yards out.  The Racers recorded six shots in the first half while the Blue Raiders had five. Lindsey Wilson had one shot on goal in the half while Northwestern Ohio had two.
Cavelti evened up the game in the second half with a breakaway goal in the 61st minute. After a Racers foul in the box, Ploeg gave Lindsey Wilson a 2-1 lead with a successful penalty kick in the 67th minute. Agyegman tied the game in the 90th minute with her second goal of the game with Milly Hawkins picking up the assist. The Blue Raiders had nine shots on goal in the second half with six of them on goal. Following a Lindsey Wilson turnover, Ketsiah Nahr scored the golden goal in the 93rd minute for Northwestern Ohio.
The Blue Raiders are back in action on Wednesday when they travel to Pulaski, Tennessee to take on No. 6-ranked Martin Methodist (Tenn.) at 7 p.m. CT.