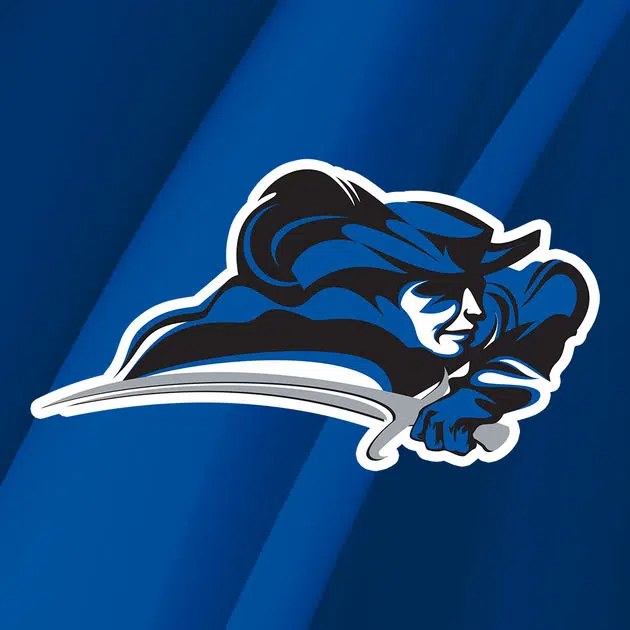 COLUMBIA, Ky. — Lindsey Wilson football held at No. 4 for a second straight week in the NAIA Football Coaches' Top-25 Poll, NAIA officials announced on Monday.
The Blue Raiders (3-0) received 324 voting points from the panel of head coaches that makes up the national rating committee.
Lindsey Wilson is coming off a 69-14 win on Saturday over visiting Pikeville (Ky.) — its 15th consecutive regular season win dating back to the 2016 season.
Lindsey Wilson is one of 15 teams without a loss in the national poll, including the top six teams. The Blue Raiders have been ranked in the top-five for 10-consecutive polls, a streak that began on Oct. 9, 2017.
Saint Francis (Ind.) remains atop the poll with 366 voting points and all 16 first-place votes. Morningside (Iowa) is No. 2 with 351 voting points followed by Southern Oregon at No. 3 with 339 voting points. Northwestern (Iowa) rounds out the top-five with 308 points.
Six other Mid-South teams are also ranked in the national poll. No. 7 Reinhardt (Ga.) and No. 9 Georgetown (Ky.) joins the Blue Raiders in the top-10 while No. 16 Cumberlands (Ky.), No. 17 Bethel (Tenn.), No. 18 Southeastern (Fla.) and No. 25 Faulkner (Ala.) also enjoy a national ranking.
Lindsey Wilson is idle this week. The Blue Raiders return to action at 6 p.m. CT on Thursday, Sept. 27, at Presbyterian (S.C.) in Clinton, South Carolina.