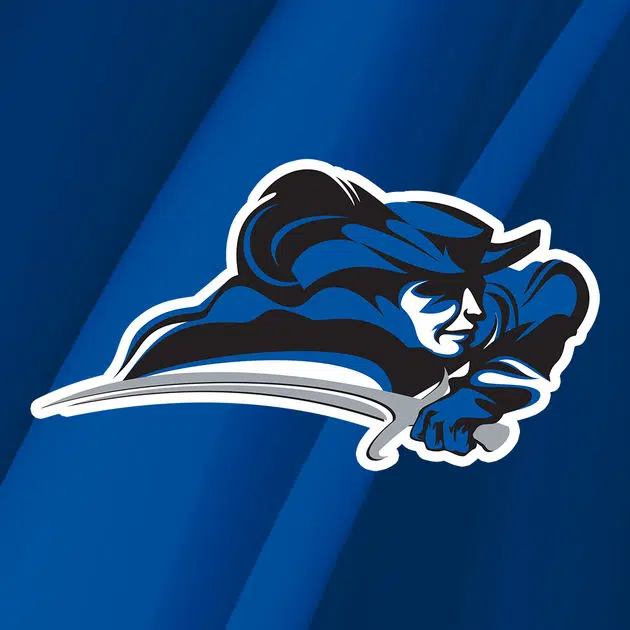 COLUMBIA, Ky. –The No. 4-ranked Lindsey Wilson volleyball team sweeps Pikeville on Friday night to remain undefeated in Mid-South Conference play.
 Despite the sluggish start, the Blue Raiders (15-2, 5-0 MSC) swept the Bears in a 25-22, 25-15, 25-5 victory at Biggers Sports Center. The first set struggles turned into a dominant second and third set. 
 Lindsey Wilson finished with 47 kills on the night with a team hitting percentage of .372. Klara Mikelova led the attack with 13 kills on the night followed by Sarah Cruz, Elly Burke, and Alexis Smith who recorded nine kills each.
 Smith led the team with a .727 hitting percentage while posting a career high in kills. Autumn Proctor led in assists with 29 in tonight's win. 
 In the first set, the Blue Raider offense recorded 16 kills, but recorded seven errors for the sluggish start. 
 Burke proved to be the lone bright spot in the opening set with six kills and a .625 hitting percentage.
 Larzelere led the Blue Raider defense in the first set with eight of the team's 18 digs. She finished with a team-high 15 digs.
 The Bears (8-12, 0-4 MSC) recorded nine kills in the first set with Noelani Simpson leading the attack with four kills and a .250 hitting percentage. 
 For the second set, the Blue Raiders improved with 18 kills and only allowed three errors to win 25-15. Cruz came alive in the second set to lead the Blue Raiders with six kills. 
 Lindsey Wilson dominated the third set only allowing five points. The Blue Raiders opened the third set with a 5-0 run and 10 of the first 11 points. The Blue Raiders used runs of eight and five points to ultimately take the set 25-5.
 The Blue Raiders recorded 13 kills in the set, led by Mikelova's eight kills and .727 hitting percentage.
 The Blue Raiders return to action to face off against Shawnee State (Ohio) at 1 p.m. on Saturday at Biggers Sports Center.