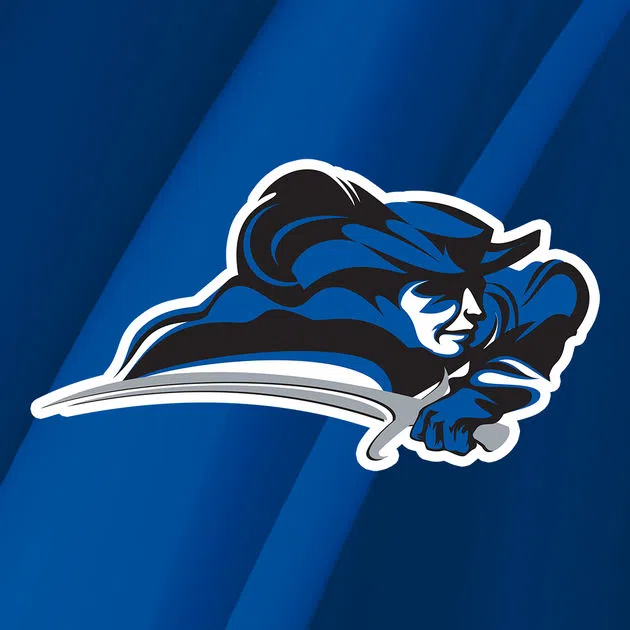 COLUMBIA, Ky. – The Lindsey Wilson men's soccer team remains at the No. 9 spot in this week's NAIA Coaches' Top 25 Poll, NAIA officials announced on Tuesday.
The Blue Raiders (6-1-1) received 382 voting points to remain at the No. 9 ranking. The Blue Raiders continue the longest active streak in the NAIA with 121 consecutive poll rankings dating back to 2007.
William Carey (Miss.) sits at the top of the poll for the third consecutive week with a record of 7-0. The Crusaders received 497 voting points and 16 first-place votes. Oklahoma Wesleyan jumped from the third position to second after receiving 483 voting points and two first-place votes. Mobile (Ala.) jumped from fifth to third in this week's poll. Wayland Baptist (Texas) remains at fourth while Missouri Valley jumps one spot to round out the top-five.
Lindsey Wilson returns to action at 7 p.m. CT on Thursday, September 27 against Campbellsville (Ky.) at Walter S. Reuling Stadium.
The next NAIA coaches' top 25 poll will release on Tuesday, October 2.