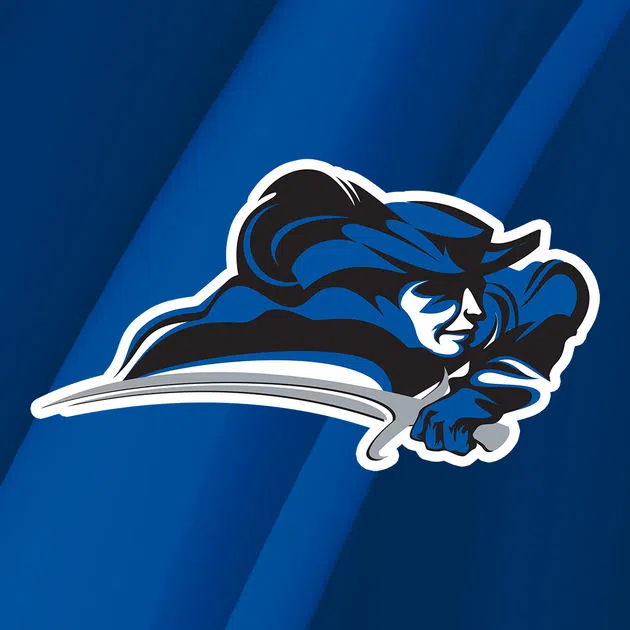 COLUMBIA, Ky. – The Lindsey Wilson women's swim team has been selected to finish in second place in the Mid-South Conference in 2018-19 according to the MSC Coaches' Preseason Poll released by the conference office on Thursday.
The Blue Raiders garnered 52 total voting points in the poll. Coaches were not allowed to vote for their own institution in the poll.
Four time defending conference champion Cumberlands (Ky.) is the favorite to capture the title, garnering 62 total voting points and seven of nine first-place votes. Loyola (La.) collected 52 voting points and the final two first-place vote in third place.
Lindenwood-Belleville (Ill.) sits in fourth with 44 total points. Campbellsville (Ky.) is projected to finish fifth with 28 points, followed by Bethel (Tenn.) with 26 points.
Life (Ga.) is slated seventh with 23 voting points. Indiana Wesleyan is in its first year of competition in the Mid-South and is picked to finish eighth after tallying 21 voting points.
Midland (Neb.) rounds out the preseason poll with 18 points.
Last season, the Blue Raiders captured fourth place at the MSC Championships before turning in a program-best, fourth-place finish at the NAIA National Championships.
The 2019 Mid-South Conference Championship is scheduled for Jan. 31- Feb. 2 at the Kingsport Aquatics Center in Kingsport, Tennessee.