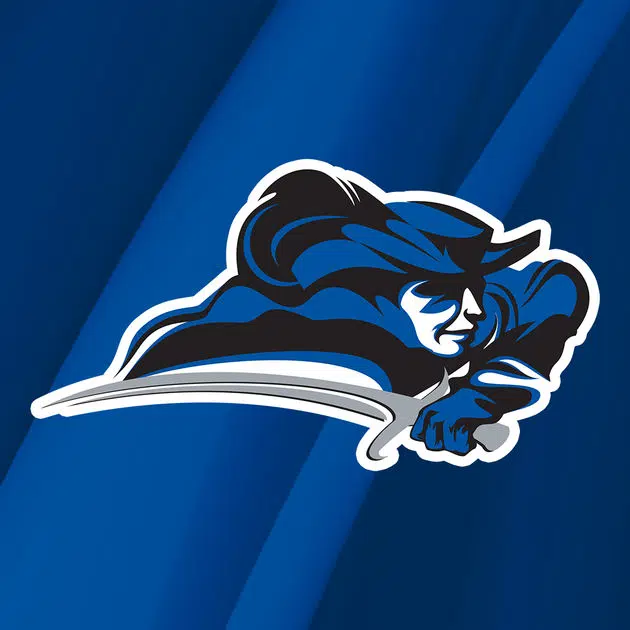 COLUMBIA, Ky.– The Lindsey Wilson women's swimming team took first place in the LWC fall Frenzy on Saturday evening at the Holloway Center Natatorium.
The women took the top spot with 921 points. Milligan (Tenn.) took second place with 631 followed by Bethel (Tenn.) with 567 points. Lindenwood- Belleville(Ill.) placed fourth with 509 points and Campbellsville placing fifth with 410 points.
The women started the morning session off by placing first and receiving an A-cut in the 200-yard medley relay with a time of 1:56.25. Sloane Smith and Emma Fenwick both received their first B-cuts finishing first and second in the 100-yard breaststroke. Finishing the morning session, the 800-yard freestyle relay of Taylor Carlene, Emily Wood, Emma Fenwick and Jessica Macdonald captured another first place finish and an A-cut with a time of 8:17.72.
The final session of the day resulted in four more A-cuts for the women's side.  Jessica Macdonald and Carlene Taylor both received A-cuts finishing in the top 2 spots in the 100-yard freestyle. Sloane Smith received her first A-cut as a freshman in the 200-yard breaststroke with a time of 2:33.57.  In the 400-yard freestyle relay, both sets received A cuts while finishing in the top five.
Lindsey Wilson men and women's team combined 1,532 total team points over the two-day event, finishing behind event winner Lindenwood- Belleville with 1,816. Milligan took third place with 1,294 points.
The Blue Raiders will be back in action against Cumberlands (Ky.) on October 6 at the Holloway Center Natatorium.