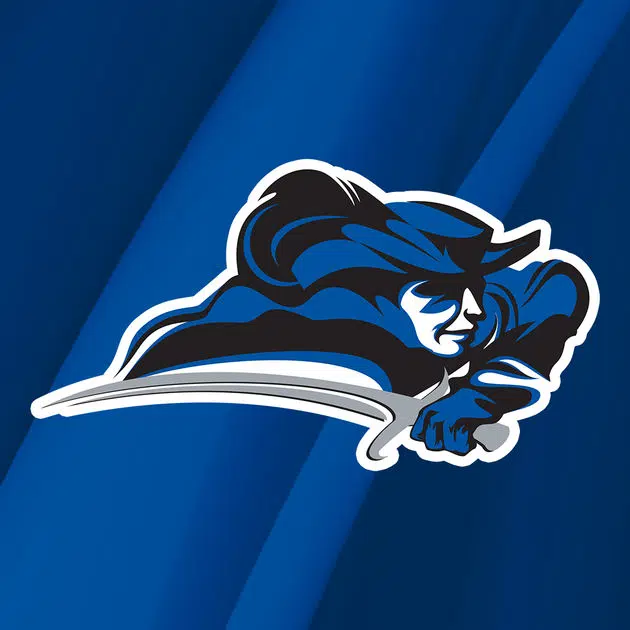 COLUMBIA, Ky. – The Lindsey Wilson women's soccer team jumps to No.10 in the NAIA Coaches' Top 25 Poll, announced by officials on Tuesday afternoon.
The Blue Raiders (6-2-2) received 341 voting points.
Spring Arbor (Mich.) holds their No.1 position for the eighth straight week. No.2 William Carey (Miss.) and No.3 Southeastern (Fla.) remain the same for the third straight week. No.4 Vanguard (Calif.) jumps ahead one spot, while No.5 Martin Methodist (Tenn.) falls one spot.  
Fellow Mid-South Conference member Cumberland (Tenn.) drops to No.15, and Cumberlands (Ky.) jumps to No.24 in the poll.
Lindsey Wilson women's soccer will be back in action against No.19 Georgia Gwinnett on Friday, October 19, at Grizzly Soccer Complex in Lawrenceville, Ga.