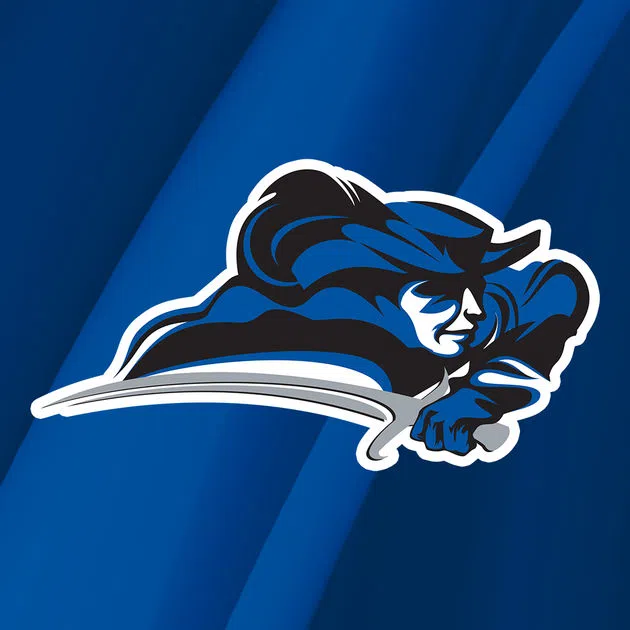 COLUMBIA, Ky. – The Lindsey Wilson volleyball team remains at the No. 6 ranking in the Women's Volleyball Coaches' Top 25 Poll, NAIA officials announced on Tuesday.
The Blue Raiders (22-3, 9-0 in the Mid-South Conference) received 499 voting points to remain at the No. 6 ranking.
Lindsey Wilson continues to hold the NAIA's longest streak in the top 25 with a total of 61 appearances.
MSC competitor Georgetown (Ky.) is the only other conference member mentioned in the poll, receiving 13 voting points.
Park (Mo.) continues to hold the No. 1 ranking for the fourth consecutive poll with 588 voting points and 17 first-place votes. Grand View (Iowa) remains in the second spot.  Missouri Baptist jumped from fifth to third in the ranking. Columbia (Mo.) drops one spot to fourth with Dordt (Iowa) jumping three spots to round out the top five.
The Blue Raiders return to action Monday at 5 p.m. CT at Shawnee State (Ohio).
The next poll is scheduled to be released on Tuesday, Oct. 30.