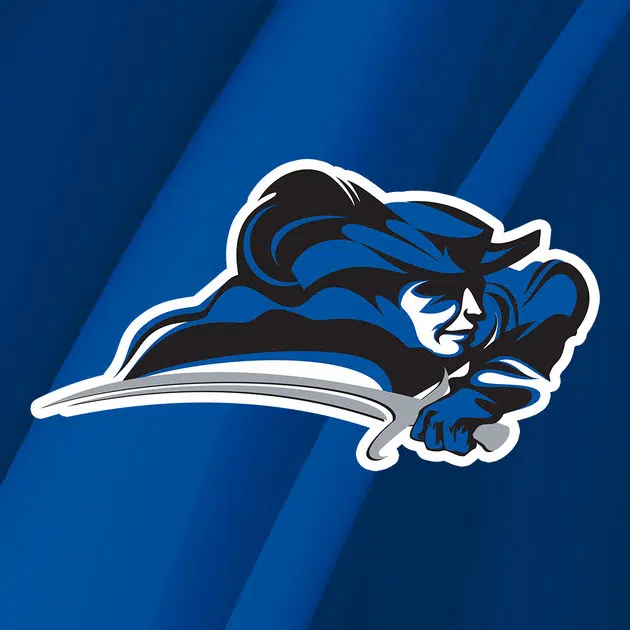 COLUMBIA, Ky. — Lindsey Wilson football fell six spots to No. 10 in the latest NAIA Football Coaches' Top-25 Poll, NAIA officials announced on Monday.
The Blue Raiders (5-2, 2-1 MSC) received 233 voting points from the panel of head coaches that make up the national rating committee.
Four teams are featured in the poll without a loss this season, including the top two teams in the poll.
Morningside (Iowa) holds on to the No. 1-ranking for the fourth consecutive week with 366 voting points and 15 first-place votes. Marian (Ind.) sits in second after earning the final first place vote and 352 total voting points.
Mid-South Conference member Reinhardt (Ga.) jumped two spots to No. 3 in the poll after receiving 334 total voting points as Grand View (Iowa) is fourth with 314 points. MSC member Bethel (Tenn.) rounds out the top five in fifth after receiving 304 voting points.
In total six Mid-South teams are featured in this week's top 25 poll. After Reinhardt, Bethel and Lindsey Wilson, Cumberlands (Ky.) comes in at No. 14 while Georgetown (Ky.) sits at No. 20 in the poll.
Keiser (Fla.) is the final MSC team ranked in the poll at No. 25, marking the first time in program history they have been ranked in the coaches poll.
Lindsey Wilson returns to action at 1:30 p.m. CT on Saturday, Oct. 27, as the Blue Raiders play host to No. 5 Bethel at Blue Raider Stadium in a top-10 MSC Bluegrass Division matchup.