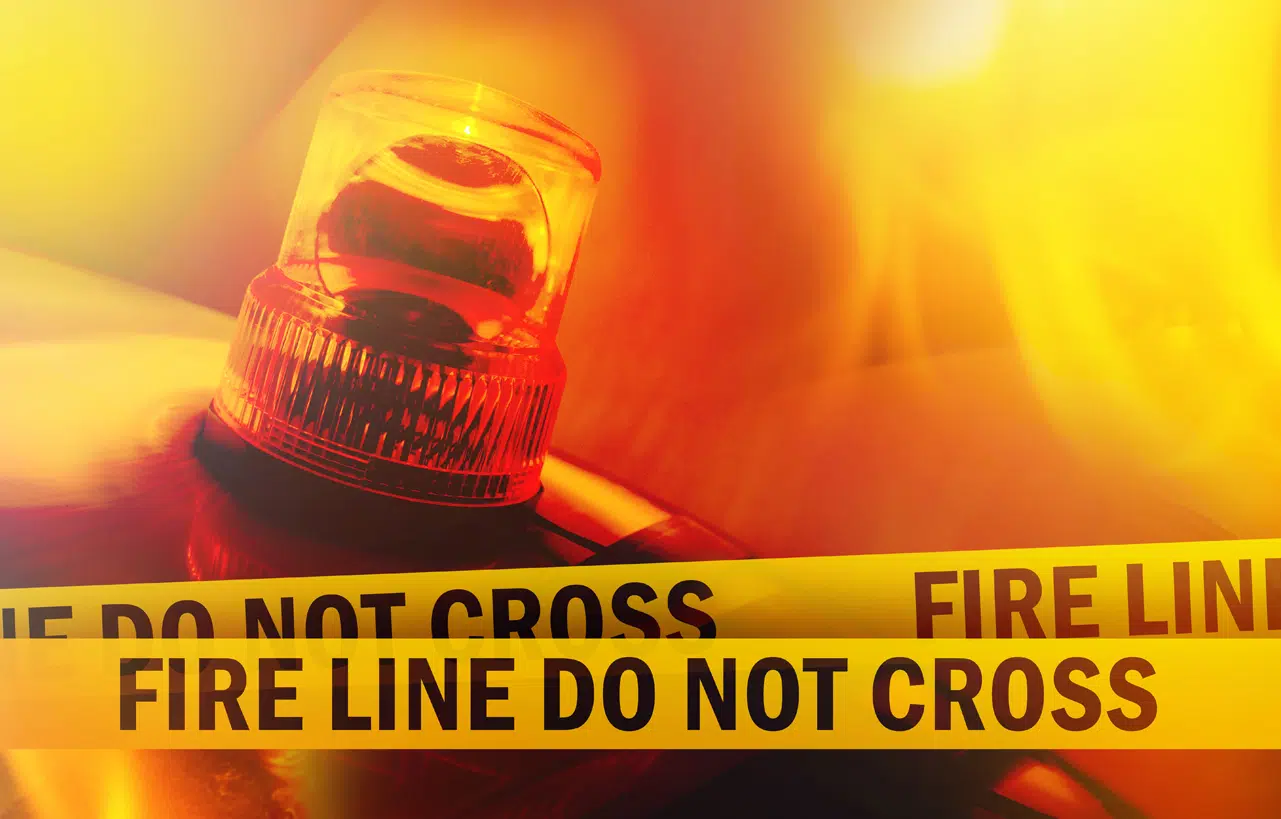 The Columbia Fire Department was called to a commercial building fire on Monday night, October 22nd, 2018 at 11:08 PM, 411 Burkesville Street to the Sign America building.
Upon firefighters arrival the building was totally engulfed in flames. 
The origin of the fire is unknown at this time. 
17 firemen were on the scene for four and a half hours. 
The building was a total loss.