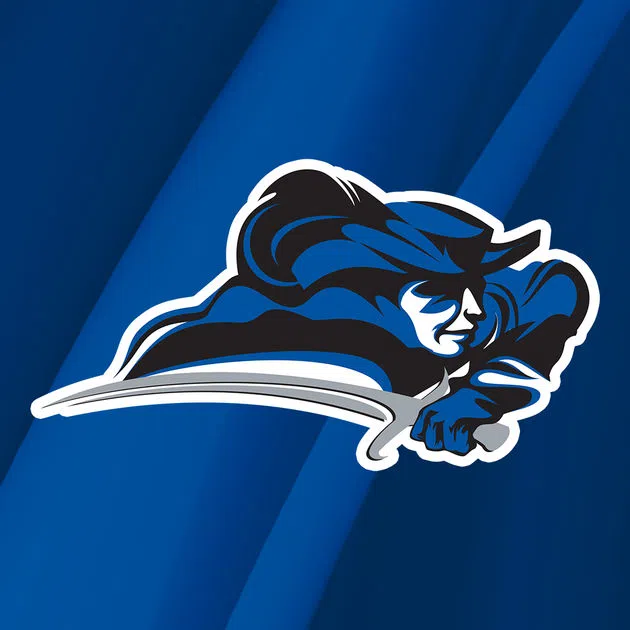 COLUMBIA, Ky. – The Lindsey Wilson women's basketball team opens up the season ranked 13th in the NAIA Preseason Coaches' Top-25 Poll, the national office announced Tuesday.
The Blue Raiders received 111 points in the preseason poll. Last season, Lindsey Wilson finished with a 26-8 record which included an appearance in the Mid-South Conference Tournament semifinals as well as an appearance in the second-round at the NAIA National Tournament.
Vanguard (Calif.) ranked in the No. 1 spot after a 24-6 finish last season that included an NAIA National Tournament quarterfinals appearance. The Lions earned 184 points in the poll and five first-place votes.
Two other MSC competitors ranked poll at the No. 2 and No. 3 spots. Shawnee State (Ohio) ranked No. 2 with 182 points and one first-place vote, No. 3 is Campbellsville (Ky.) with 176 points, No. 4 is Columbia (Mo.) and rounding out the top five is defending national champion, Freed-Hardeman (Tenn.) who received two first-place votes.
The Blue Raiders open up the 2018-19 season after two exhibitions on Oct. 28th and Nov. 1st. LWC is scheduled to open against Indiana East at the Indiana East Red Wolf Classic at 1 p.m. CT in Richmond, Indiana.