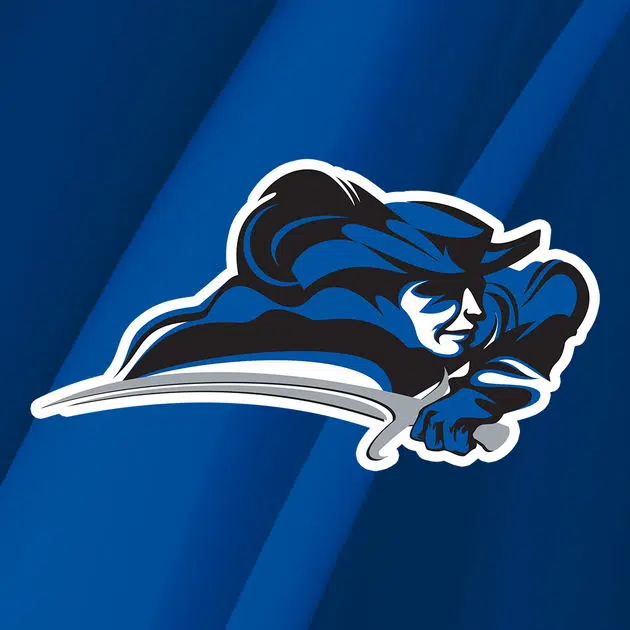 COLUMBIA, Ky. – The Lindsey Wilson men's swimming team split their home tri-dual meet against Union (Ky.) and Campbellsville (Ky.) Saturday afternoon.
No. 6 Lindsey Wilson men's swimming (3-2) fell to Union 129-111, but defeated Campbellsville 176-48.
LWC achieved a total of six first place finishes, in addition to two A-cuts and six B-cut standards.
The men's 200 medley relay of Manny Griego, Bryce Rice, Michael Peck and Jordan Schaffer achieved their first A-cut of the season with the time of 1:45.30.
Clemens Paetzold led the men's team with two first place and one second place in his individual events. Paetzold achieved an A-cut standard in his 100 backstroke with a time 54.17. He added two B-cuts in the 200 backstroke (2:00.15) and 200 individual medley (2:01.70).
Pedro Terra received his second B-cut standard in the 100 freestyle with a time of 49.71.Griego achieved his first B-cut of the season in the 500 freestyle with a time of 4:57.29. Aleksander Ojenik received two B-cut times in the 50 freestyle (22.31) and 200 breaststroke (2:14.25). 
The Blue Raiders will be back in action on November 16-17 at the Breanu Invitational in Gainsville, Ga.