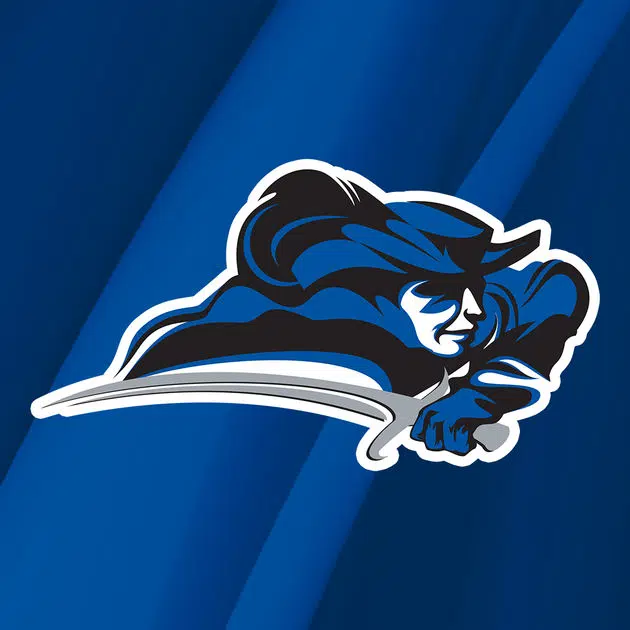 COLUMBIA, Ky. – The Lindsey Wilson women's swimming team defeated Union (Ky.) and Campbellsville (Ky.) on Saturday afternoon at Holloway Center Natatorium.
No. 4 Blue Raider women's swimming team (4-1) won 161-70 over Union and 197-41 over Campbellsville.
LWC achieved nine first place finishes, in addition to eight A-cut standards and two B-cut standards.
The women's 200 medley relay of Sarah Hahn, Caitlin Freeny, Sloane Smith and Harlee Smock finished in first place with a time of 1:59.74, receiving the first A-cut of the day.
 Sloane Smith notched herself two first place finishes and A-cuts in the 100 breaststroke (1:08.55) and 200 breaststroke (2:30.82). Taylor Carlene received her first individual A-cut in 100 freestyle with a time of 55.30. Carlene also achieved a B-cut in the 50 freestyle with a time of 26.31.
Emma Fenwick garnered herself an A-cut in the 100 breaststroke with a time 1:10.79. Fenwick achieved a B-cut in the 200 individual medley with a time of 2:17.82.
The Blue Raiders will be back in action on November 16-17 at the Breanu Invitational in Gainsville, Ga.