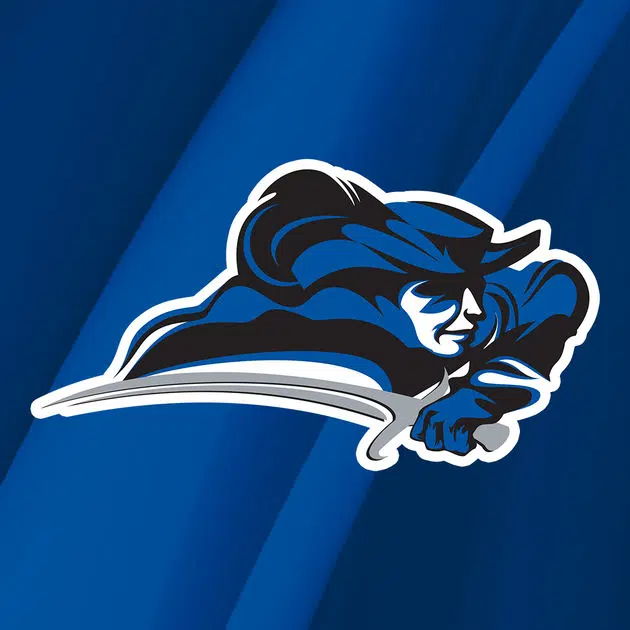 COLUMBIA, Ky. – Malachi Rogan was named the Mid-South Conference Bluegrass Division Football Defensive Player of the Week, conference officials announced on Monday.
Rogan led the team with 10 tackles and added an interception in Lindsey Wilson's 49-14 win over Kentucky Christian.
The freshman from Gallatin, Tenn., picked off his first career pass and helped the Blue Raiders intercept four Kentucky Christian passes.
Rogan and the Blue Raider defense limit the Knights to 201 yards of offense on 60 plays.
Lindsey Wilson finished the season 7-3 overall and 4-2 in the MSC Bluegrass division.
Rogan earns his first MSC player of the week award of the season and of his career.