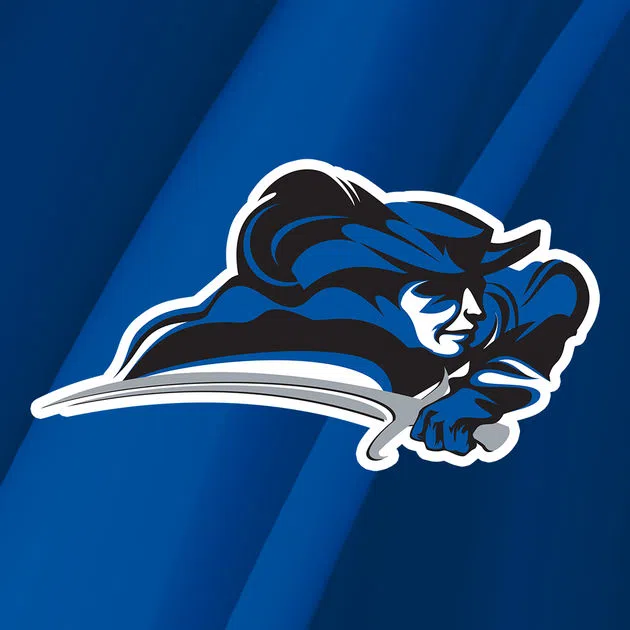 TALLADEGA, Ala. – The Lindsey Wilson women's basketball team falls 68-76 to Talladega (Ala.) on the road on Saturday afternoon.
The Blue Raiders (4-3) were led by Reagan Turner who had 19 points in the game marking her seventh-consecutive game this season with double-digit points. Turner recorded most of her points from the foul line making 13-of-15 free throws. 
J'Nayah Hall was close behind Turner with 18 points on the night shooting 8-for-10 from the field as well as a perfect 2-for-2 from the three-point mark. Hall also recorded a team-high 10 rebounds for the game.
Tyrah Engleman and Jynea Harris were the only other Blue Raiders to score double-digit points with 10 points each. 
The Blue Raiders shot for nearly 43 percent from the floor only completing 21 of their 49 shot attempts. Talladega shot for 33 percent while outrebounding the Blue Raiders 53-39. Turnovers did not help the Lindsey Wilson cause as they gave up the ball 36 times to Talladega's 11.
Bethel had four players score double-digit points with Brijanee Moore leading the charge with 22 points, 12 assists, and 10 rebounds.
The Blue Raider women are scheduled to return to action when they hit the road on Thursday, November 29th when they take on Brescia (Ky.) at 7:30 p.m. CT in Owensboro, Kentucky.