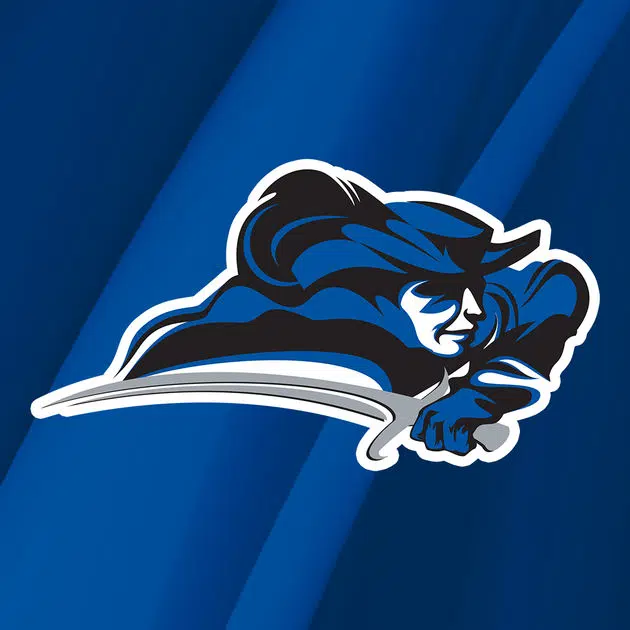 COLUMBIA, Ky. –Brandon Pendley was named the Mid-South Conference Men's Bowler of the Week, conference officials announced on Tuesday.
Pendley led the Blue Raiders with a seventh-place finish at the Striking Knights Classic this past weekend. He knocked down 1,276 pins over six games to register a top 10 finish.
The freshman from Owensboro, Kentucky averaged 212.7 pins per game and eclipsed the 200-pin plateau in five games.
He rolled a personal-best 243 in his fifth game, helping Lindsey Wilson to a fourth-place finish at the tournament.
Pendley earns his first bowler of the week honor this season and of his career.