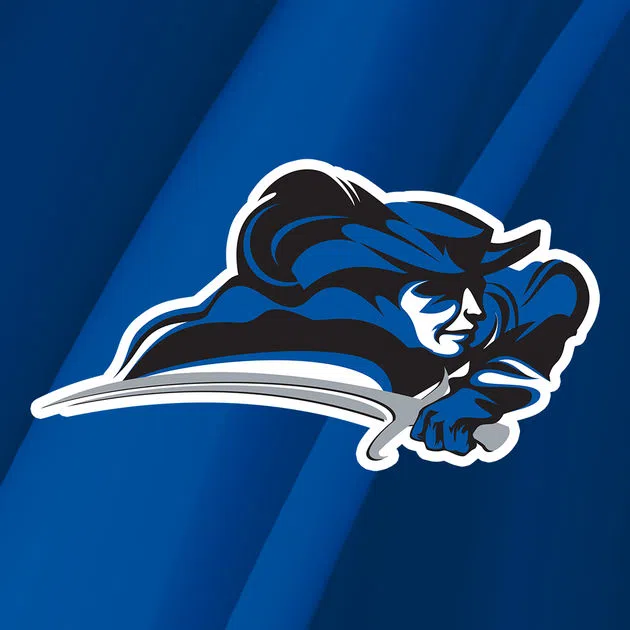 ORANGE BEACH, Ala. – The No. 10-seeded Lindsey Wilson women's soccer team fell to No. 2-seed William Carey 1-0 on a goal midway through the second half in their quarterfinal match up at the Orange Beach Sportsplex.
William Carey (19-3) held a slight advantage in shots for the match after outshooting the Blue Raiders (13-4-2) 13-11 as they also managed to place seven of their attempts on goal compared to LWC's five. Both teams finished with nine fouls as Lindsey Wilson would tally eight corner kick to the Crusaders seven.
The Blue Raiders and William Carey would play an even first half that saw LWC out shoot the Crusaders 6-5 as both squads put two attempts on goal. Lindsey Wilson held a 5-0 advantage in corner kicks but they were unable to convert on the attempts.
Lindsey Wilson controlled the pace of play in the half as they maintained possession in their attacking half while the Crusaders garnered their scoring chances on quick runs down field. This control by Lindsey Wilson led to quality scoring opportunities but they were unable to put one past William Carey goalkeeper Abby Baravik.
LWC's best chance came late in the half when Emelie Liljered was able to break past a Crusader defender inside the 18-yard box. The play forced William Carey's goalkeeper to challenge, but Liljered laid the ball off for a wide open Yvonne Ploeg, but the pass just missed Ploeg inside the 6-yard box and rolled out of bounds.
The start of second half was evenly paced as both squads matched each other's intensity. The Blue Raiders and William Carey would manage three shots, one on goal early in the action.
During the 67th minute the Crusaders were able to capitalize. Shantell Thompson drove hard towards the end line and was then able to cross a ball just outside the 6-yard box that Jamie Holifield sent past a diving LWC goalkeeper Jovana Ivanovic.
Ploeg would log the Blue Raiders final two shots of the game during the 74th and 79th minute from the left corner of the 18-yard box but both of the attempts were blocked away.
William Carey managed to out shoot the Blue Raiders 8-5 in the half including 5-3 in shots on goal.
Ivanovic finished the match with six saves.
Lindsey Wilson finishes the season with a 13-4-3 overall record.