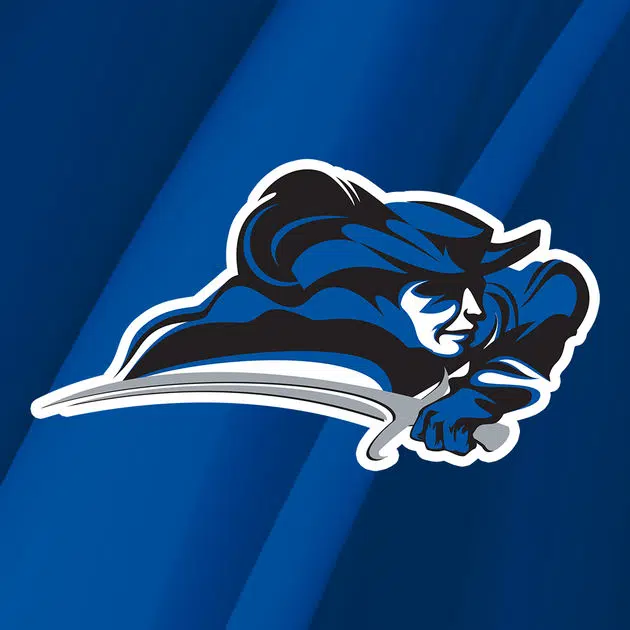 COLUMBIA, Ky. — Lindsey Wilson athletics is 12th following the second fall rankings of the Learfield Sports Director's Cup, National Association of Collegiate Directors of Athletics (NACDA) officials announced on Thursday.
The Blue Raiders accumulated 155 points for their finishes in men and women's soccer and volleyball. The final fall standings, which will include football, will be released later this month.
Lindsey Wilson scored 70 points for their tie for fifth place at the women's soccer national championship. Volleyball picked up 60 points after also tying for fifth. Men's Soccer tallied 25 points after finishing in a tie for 17th in the national tournament.
Southern Oregon sits atop the standings with 273 points followed by Columbia (Mo.) with 243 points. Madonna (Mich.) is third with 234.5 points, William Carey (Miss.) is fourth with 223 points and Embry-Riddle (Ariz.) rounds out the top five with 198.5 points.
Two other institutions from the Mid-South Conference appear in the standings. Shawnee State (Ohio) is 29th with 109 points while Campbellsville (Ky.) is 50th with 56 points.
With the conclusion of men and women's soccer and volleyball, five of the six fall NAIA championships have been completed.
The Learfield Sports Directors' Cup was developed as a joint effort between NACDA and USA Today. Points are awarded based on each institution's finish in 13 sports during their championships. The NAIA must count four sports — men and women's basketball, men's soccer and volleyball — with the remaining nine coming from any of the remaining championship sports.
The final NAIA fall standings will be released Thursday, December 20.