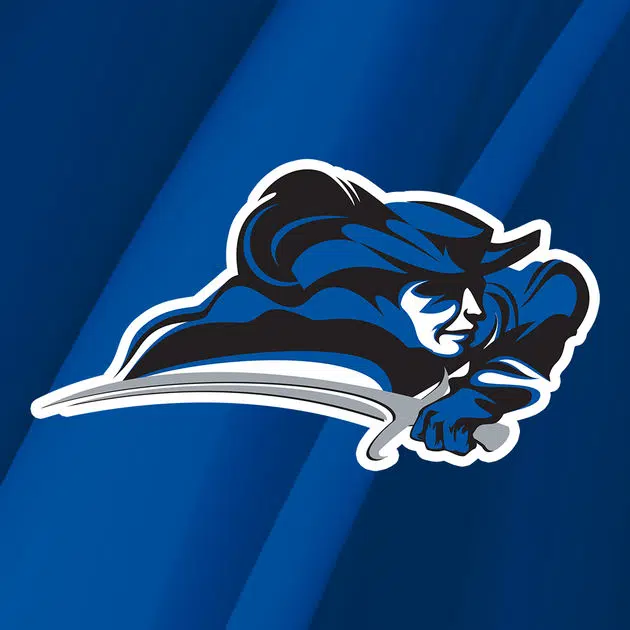 COLUMBIA, Ky. — Lindsey Wilson football remained No. 18 in the post-season NAIA Football Coaches' Top-25 Poll, NAIA officials announced on Tuesday.
The Blue Raiders received 127 voting points from the national raters. The Blue Raiders conclude their season with a 7-3 overall record, including a 4-2 mark in the Mid-South Conference Bluegrass Division. The Blue Raiders have won at least seven games in each of the last six seasons.
Morningside (Iowa) remained atop the national poll for an eighth consecutive week with 366 voting points after winning the 2018 NAIA National Championship. Runner-up Benedictine (Iowa.) sits at No. 2 with 352 total voting points. In third is Saint Francis (Ind.), followed By No. 4 Kansas Wesleyan and No. 5 Baker (Kan.).
Mid-South Conference members Bethel (Tenn.), Reinhardt (Ga.) and Cumberlands (Ky.) check in at No. 10, No. 11 and No. 12 in the poll, respectively. Bethel received 237 voting points with Reinhardt picking up 220 points and Cumberlands (Ky.) claiming 216 points. Georgetown (Ky.) comes in at No. 19 and Southeastern finishes the season at No. 21 in the poll.