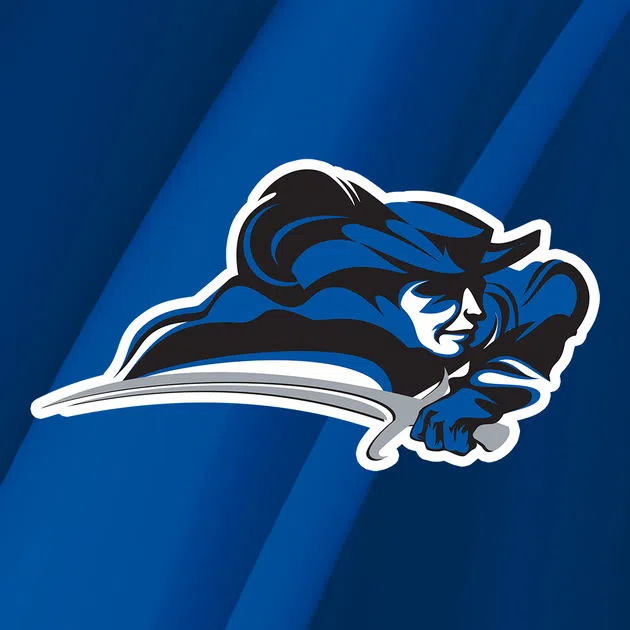 COLUMBIA, Ky. – The Lindsey Wilson men's basketball team fell to Bethel (Ind.) 71-61 on Monday night at Biggers Sports Center.
The Blue Raiders were led by JR Adams who scored 12 points and added a four steals as Can Oztamur was the only other players in double figures for LWC with 11 points. Fredens Deneus tallied a game-high nine rebounds.
Lindsey Wilson and Bethel battled each other tough in the first half of action as neither team was able to build a lead over four points. The firsts 20 minutes consisted of eight lead changes as the game was tied on five different occasions.
Bethel built their largest lead of the half when they pushed their lead to four with 8:11 to play but the Blue Raiders built the half biggest lead of five points when they outscored the Pilots 13-4 over the next five minutes. Bethel clawed their way back, to lead by one at 31-30 at the halfway point.
The second half the Pilots build and maintained a five point lead until LWC was able to get within two points at 53-51 at the 6:11 mark of the half. But, Bethel was able to outscore the Blue Raiders 18-11 over the final six minutes. The Pilots final nine points came from the charity stripe as they managed to make 9-of-10 free throws over the final 2:27 of the game.
Lindsey Wilson shot 42.6 percent from the floor while making just 8-of-24 attempts from beyond the arc. Bethel shot 40 percent from the floor as they made 33.3 percent of their shots from deep and went and impressive 21-of-25 from the foul line.
Paul Forman led the Pilots with 13 points as three other student-athletes finished the game with double digit points.
The Blue Raiders are back in action on December 30 when they take on Harris Stowe State University at Biggers Sports Center starting at 3 p.m. CT.