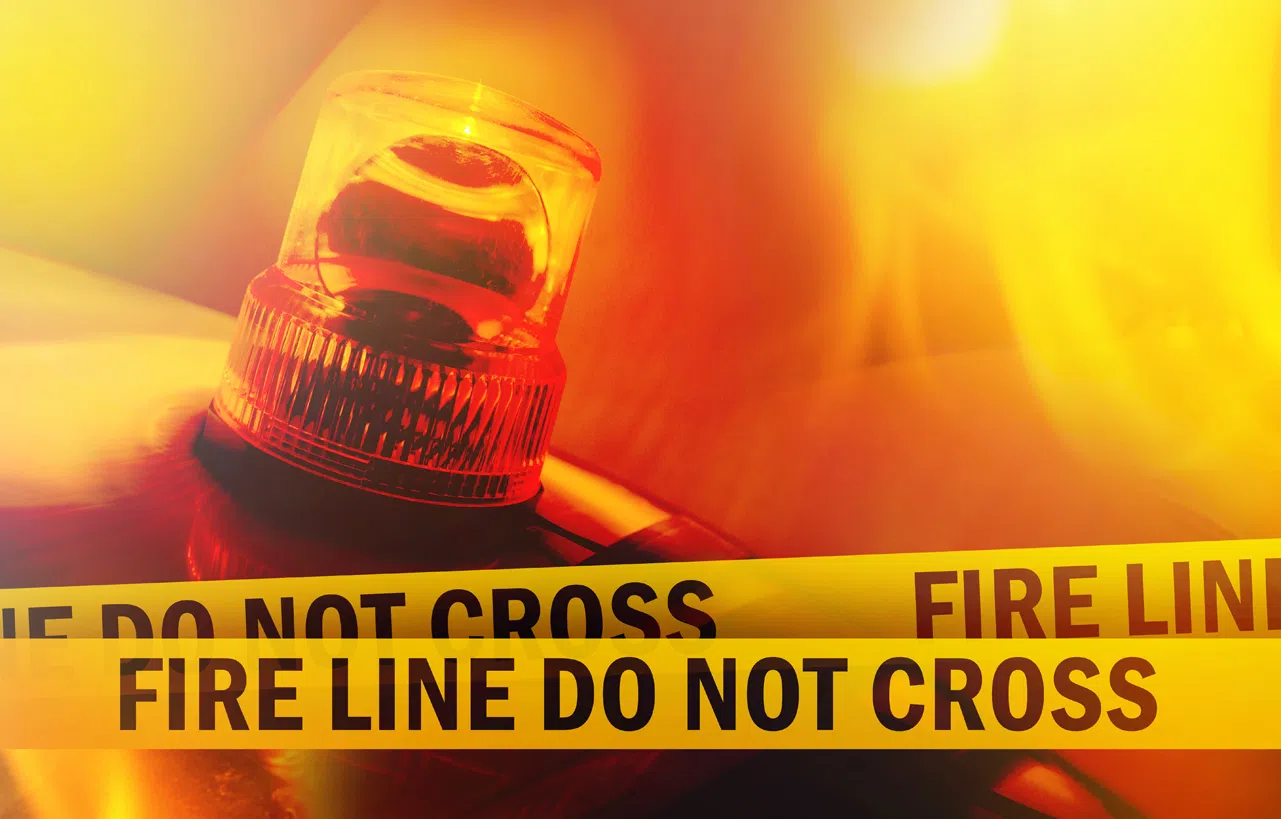 The Columbia-Adair County Volunteer Fire Department received a call at 3:49 PM on Wednesday afternoon, January 9th, 2019, from 1240 Sand Lick Road in the Melson Ridge community of Adair County. 
The call was to a residential house fire.
Upon arrival the fire was contained mostly in the attic area above the kitchen and living room, which sustained moderate damage. 
The property is owned by Anna Helm.
13 firemen were on the scene for about 1 hour.