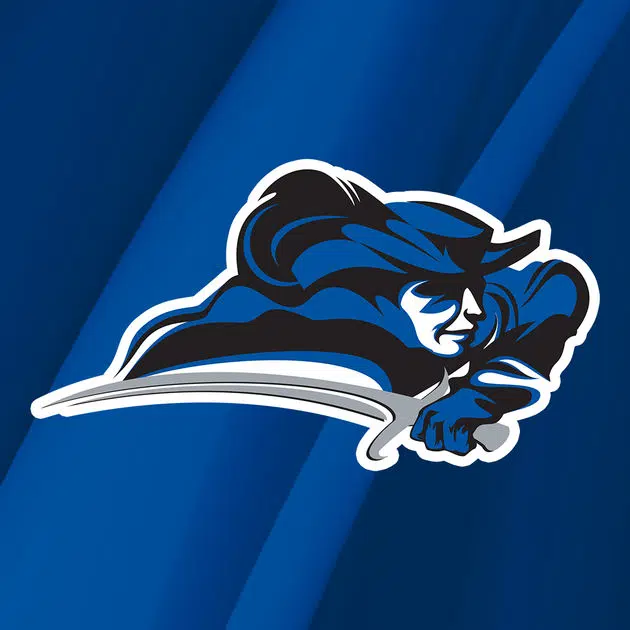 COLUMBIA, Ky. – The Lindsey Wilson softball team was picked to finish first in the Mid-South Conference Preseason Coaches' Poll, as announced by the conference office on Wednesday.
The Blue Raiders earned a total of 44 points in the poll which matches Campbellsville (Ky.) for a first-place tie. Lindsey Wilson garnered four of the eight first-place votes while the Tigers received three. Last season, the Blue Raiders finished the season with a 40-16 record and made their sixth consecutive NAIA Opening Round appearance.
Georgetown (Ky.) was picked to finish third earning 41 points and the final first-place vote. Cumberland (Tenn.) is in fourth place with 29 points. Shawnee State (Ohio) and Cumberlands (Ky.) each earned 20 points for a fifth-place tie.
Pikeville (Ky.) placed seventh in the poll with 19 points. Kentucky Christian rounds out the poll in eighth place with seven points.
Lindsey Wilson begins the season with a doubleheader at home on Feb. 12 against Union (Ky.) at Marilyn D. Sparks Park.